As an intellectual property (IP) law firm in Nigeria, Infusion Lawyers is committed to the growth and development of key industries, using IP as an innovative tool in today's knowledge economy and digital age.
By getting intellectual property right, we can help get our industries on the right track to long-term growth, expanding business and job opportunities. With Industry Insight, we share fresh and vital insights on various industries in today's knowledge economy and digital age. To view our industry insights, simply download by clicking link or image.
We will be happy if you have any thoughts on the industry insights we share from time to time.
Image source: Tush Magazine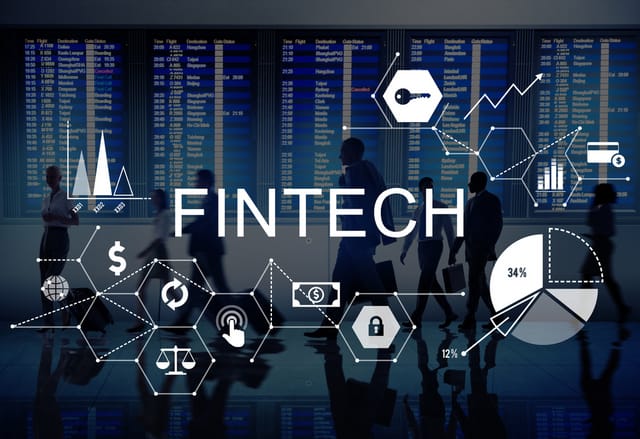 Image source- Cbronline.com
Image source: Foodanddrink.gtbank.com
Watch out for more industry insights from Infusion Lawyers. We will be updating this page from time to time.